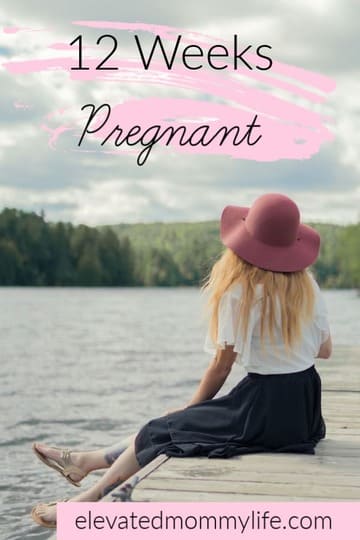 At 12 weeks pregnant your baby is the size of a lime.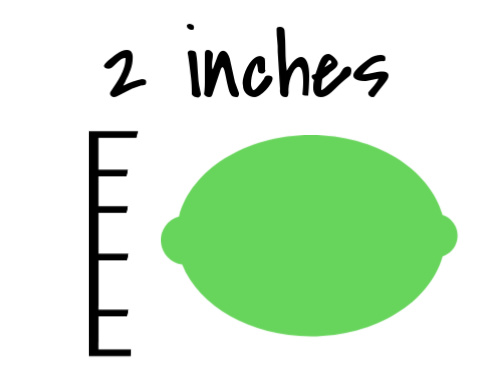 Baby Facts:
The baby is just over 2 inches in size
About .49 oz
Fingerprints are forming
All important organs are in place
Symptoms:
This week I felt like this: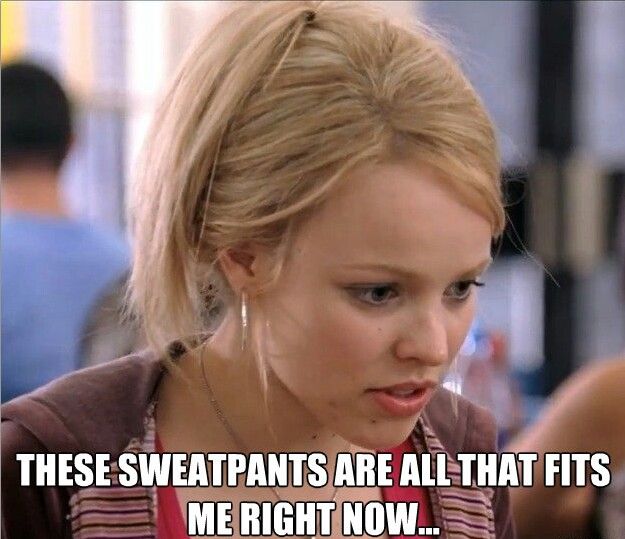 The bloat was all too real. But I'm honestly not one for wearing sweatpants to the office so have found the need for pre-maternity pants. But luckily the nausea was minimal this week I almost felt normal.
Wait, pre-maternity pants? What's that you ask. It's where you wear your normal jeans but you don't button them up you just use a hair tie around the button of your jeans to keep your pants closed. Might sound crazy, might be something you do on Thanksgiving, but it's what saved me this week! I was much more comfortable with a little extra room.
Click here to read about week 13