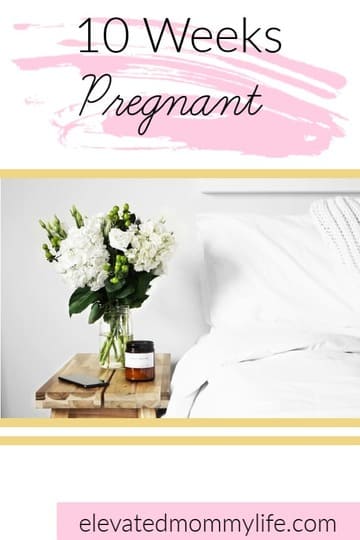 At 10 weeks pregnant your baby is the size of a kumquat.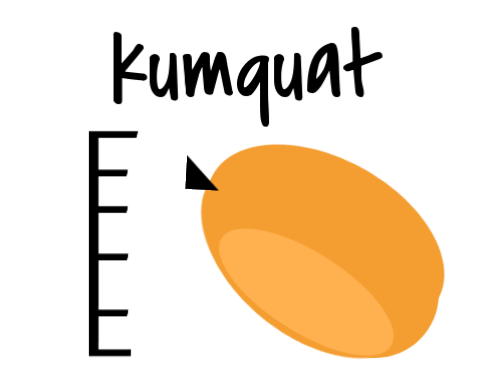 Baby Facts:
The nostrils and ears are now prominent features.
Organs and tissues are rapidly growing.
The head makes up most of the length at this point.
Baby is moving and kicking though you won't be able to feel it for a few more weeks.
Little fingernails and toenails are forming.
Webbing on the fingers and toes is gone, the joints can move and bend.
Symptoms:
My morning sickness has now shifted from mornings to nights. Now I have energy in the morning, there have even been a few times where I have enough energy to do some exercises.
But if I don't eat soon enough I'll start to feel queasy. The queasy feeling comes and goes all day until about 3 pm, this is when I really start to feel sick. The peak of my nausea is from 7 pm to 9:30 or when I go to bed. Then when I wake up in the morning I feel good again, and the whole cycle starts over.
The thing that helped the most with my night sickness was going to bed early. Eating small meals didn't help. Because I'd eat only a few bites of dinner and feel like I was going to throw up anyway.
Not laying down after eating also helped. I'd have to stay sitting up, then around 8:30 to 9:30 was my window to go to bed. If I stayed up later than 9:30 I would throw up.